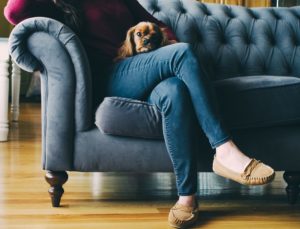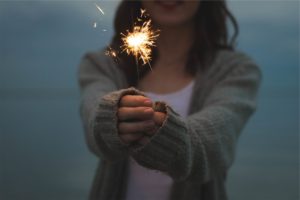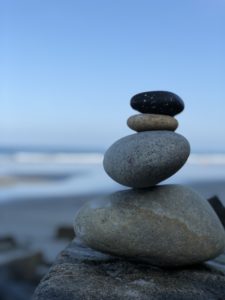 Hello there.  Welcome to Engage Counselling, a boutique private practice in the Westshore focused on the high-functioning professional woman dealing with life. 
I am a passionately committed, caring, and down-to-earth therapist.  I offer a unique space for the Westshore's motivated, driven woman to gain insight into how to navigate life experiences with greater ease.
Perhaps you are facing a crisis or life transition that has knocked you off your feet.  Maybe you are struggling with ongoing relationship stress, anxiety, depression, self-doubt, or perfectionism that is getting in the way of you living a deeply full and vibrant life.
Whatever you are going through, my specialty lies in hearing and understanding your unique story, meeting you where you are, and helping you to get you to where you want to be in your life.
Engage Counselling serves the high-functioning, professional woman.  I see the Westshore's teacher, physician, artist, attorney, working mother, CEO, dreamer, and general "I want to level up-er."  My job is to help you gain insight into your life, recognize blind spots, identify what is important to you, clarify the big picture of your life, and break through old patterns that hold you back from living to your fullest capacity.  My desire is that your life will open up in beautiful and fulfilling ways as a result of our work together.
I specialize in the experience of life in the forms of relationship stress, life transitions, anxiety, depression, and self-confidence, while moving toward your ultimate life vision.
Are you ready to get the most out of your life?
Book a free consult

here

.